I for one have first hand experience of selling my unwanted clothes & clutter. I recently sold a lot of second hand clothes & accessories that I'd not worn in a long time. It's a fantastic way of clearing out unused items! Being predominantly a fashion blogger I hoard a lot of clothes, some from years ago that I hardly wear anymore. I tend to buy a lot of new clothes too, by selling my unused items I can use the money to partially fund some of my newer pieces!
Other than providing yourself with more storage space (a necessity in my flat!) it's also great for giving your income a boost! I found that with selling my unwanted items I made a good sum of money to go towards my savings. Personally, I end up forgetting about the majority of stuff in my room, but by going through a clearout you can really see what is worth reselling & what is worth keeping.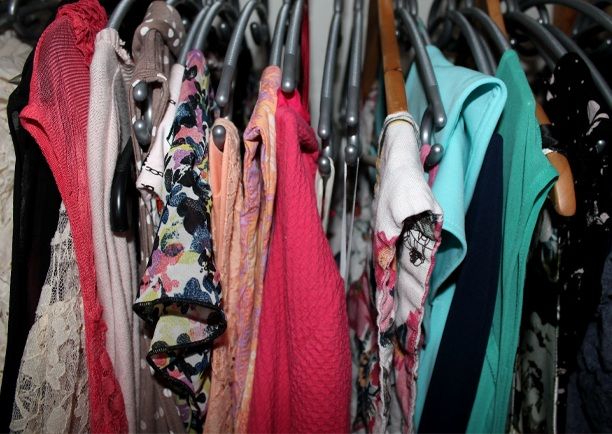 So in these times, where money is a little bit tight & everyone has to cut costs - reselling old and unwanted items is really the way forward! The added benefit of selling online is that it is so simple & quick! I will definitely continue to
sell my stuff
in the future & I hope you do too!
*Sponsored post